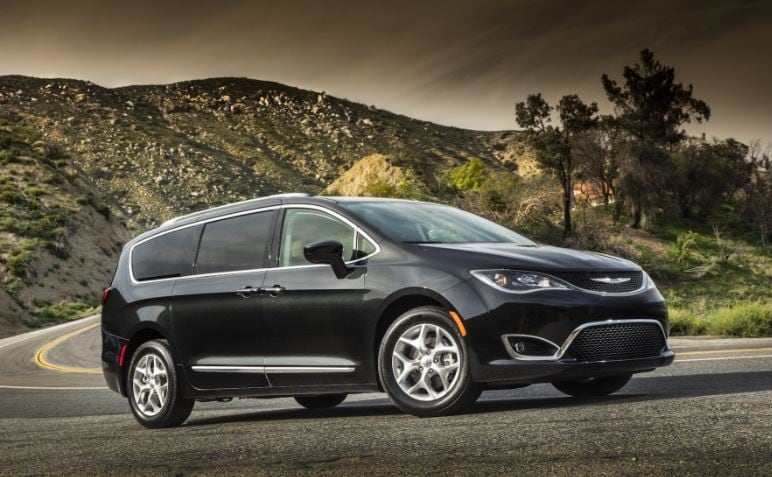 Your nearby Chrysler dealer is beyond thrilled to finally have the family-friendly 2020 Chrysler Pacifica on our dealership lot. Perfect for those who require more space, this one-of-a-kind minivan offers a spacious cargo and a powerful engine.
2020 Chrysler Pacifica Details
The 2020 Chrysler Pacifica is designed to perform under the hood. In the engine bay sits an available 3.6-liter V6 motor that produces 287 horsepower and 262 lb-ft of torque, which can propel you quickly down any road and street as further evidenced by its fast 0 to 60 mph time of 7.7 seconds.
The best part of the engine is its ability to be efficient. To help save you hundreds at the fuel pump, the 2020 Chrysler Pacifica features a fuel efficiency rating of 19 mpg in the city and 28 mpg on the highway. So come down to your nearby Chrysler dealership to experience everything this minivan has to offer.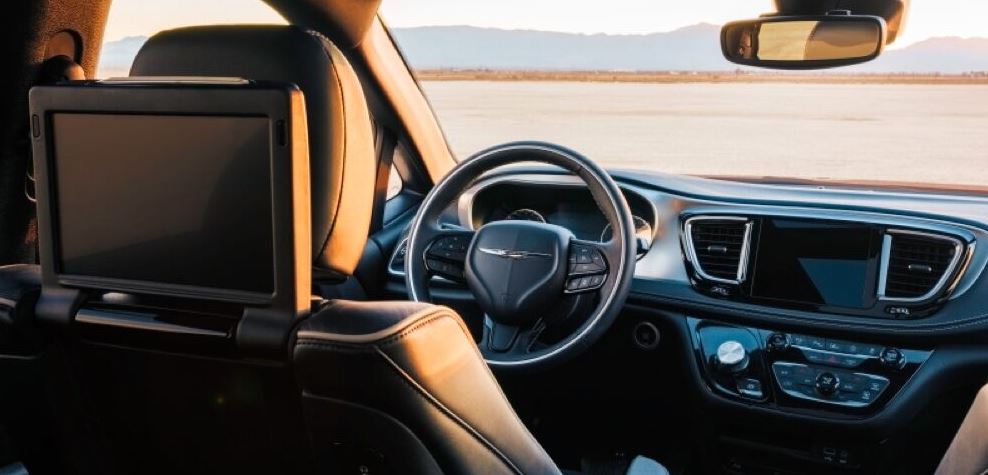 2020 Chrysler Pacifica Safety and Special Features
The 2020 Chrysler Pacifica offers a variety of special features built to make the lives of families easier. The innovative Stow 'n Go storage system provides you new ways to stow away cargo, while providing you and your passengers plenty of locations to stow away personal items.
Above all, this system is capable of folding down all the chairs flat in the cabin, giving you ample space to haul items like furniture.
For safety, the 2020 Chrysler Pacifica provides the utmost in peace of mind. The 360-degree Surround View camera system provides you with a bird's-eye view of your vehicle, so you can identify potential issues before they happen.
We're is excited at the prospect of you owning this amazing minivan. We also offer unmatched expertise at our Chrysler service center if you ever need it.
Buying a 2020 Chrysler Pacifica
Before you buy, test drive the 2020 Chrysler Pacifica to make sure it meets all your driving needs. We also offer new Dodge cars and a full inventory of the finest vehicles in the area. We hope to see you soon!